Overview
If you have some zWGR in your QT wallet and would like to convert or send this back to your regular WGR balance, please follow these instructions.
You will need to download the latest QT wallet from https://github.com/wagerr/wagerr/releases — this is very important as release v1.4.34.2 fixed some issues with converting zWGR to WGR.
You can easily see if you have zWGR in your wallet from the front 'overview' tab, if you have some converted zWGR, it will show towards the bottom half of the wallet: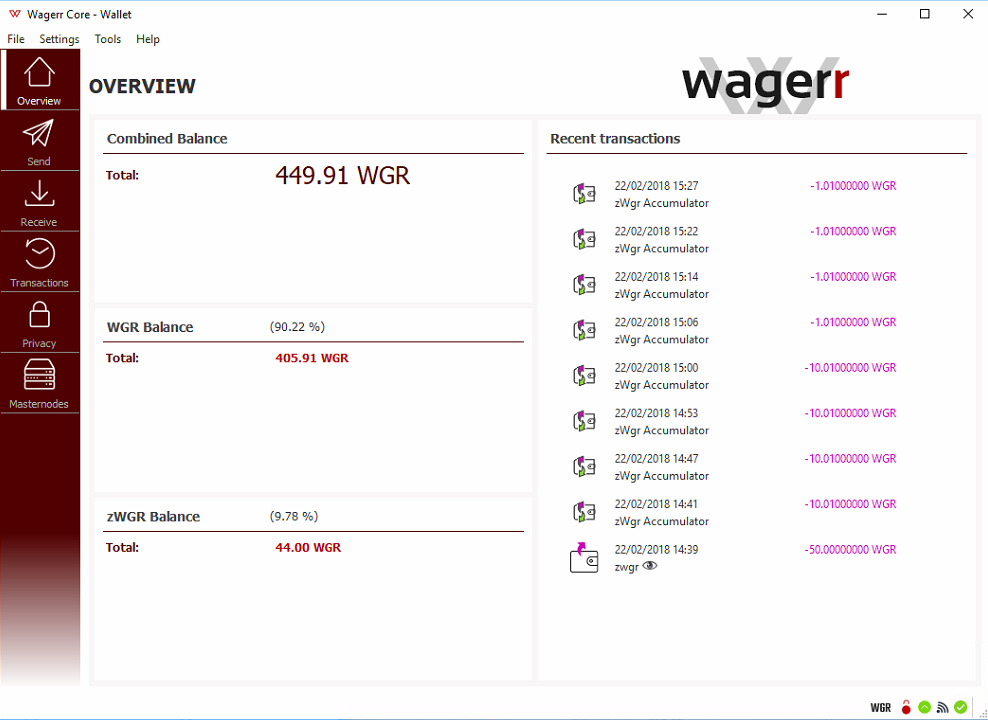 Conversion
Before you attempt the conversion, please do back up the wallet.dat file from the file menu and private keys from the console. The zWGR is stored on the wallet.dat file and separate from the blockchain, but it is always good practice to make backups..
Create a new wallet address from the 'request payment' button on the 'receive' tab - I called my new address 'zwgr' for clarification from any other addresses that exist in the wallet. REMEMBER now to backup the private keys for this new address!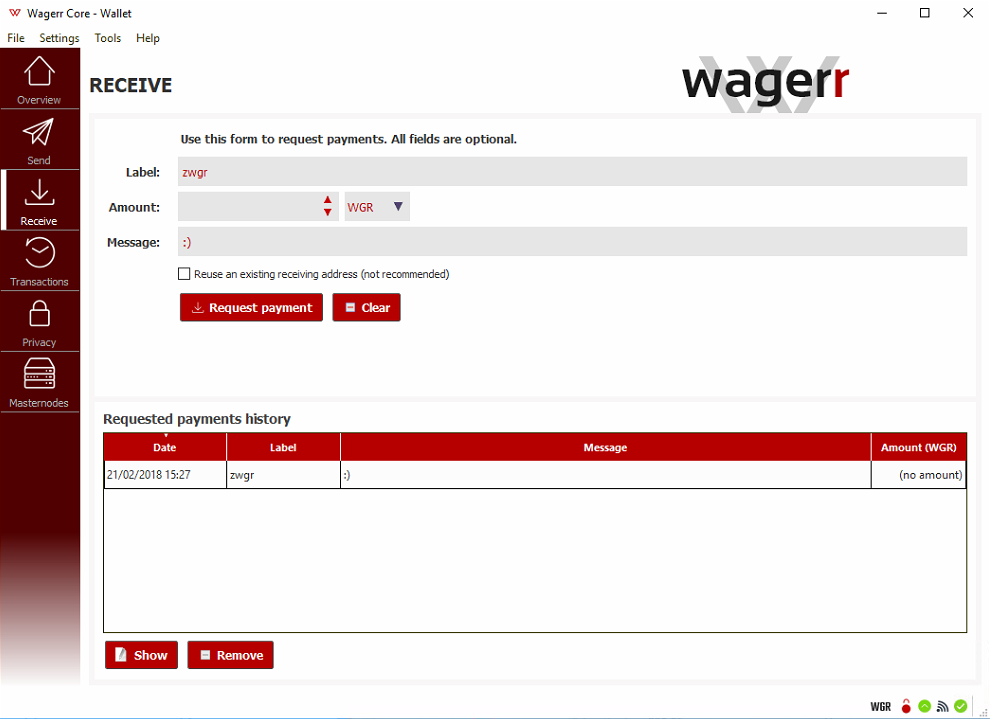 After backing up the address, double click on the new address and label that shows, then copy the address.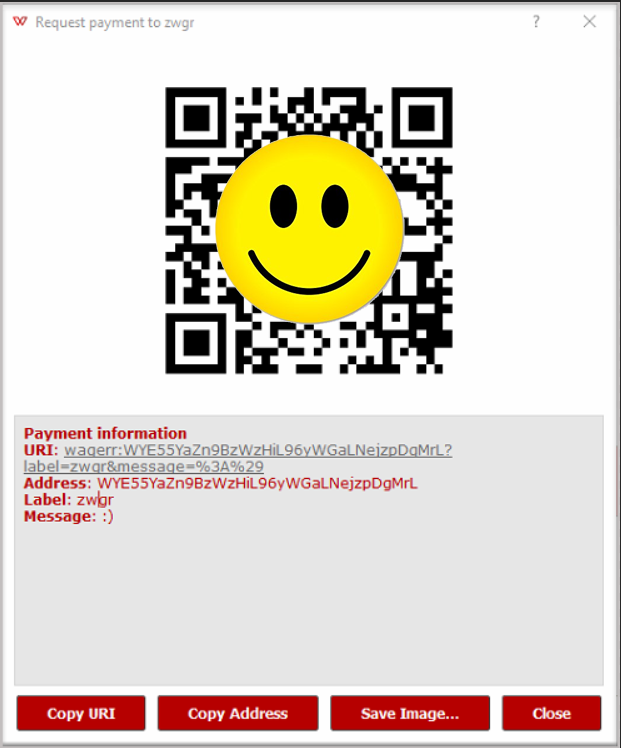 Now, go to the 'privacy' tab on wallet and input the amount of zWGR you would like to convert. Not only do you need to have confirmed zWGR in the wallet for a successful send but the network needs enough available zWGR in able to convert for you. For your information, the zWGR global supply list is available on the right on the wallet 'privacy' tab - from this I can see that I can send 40 zWGR on this transaction.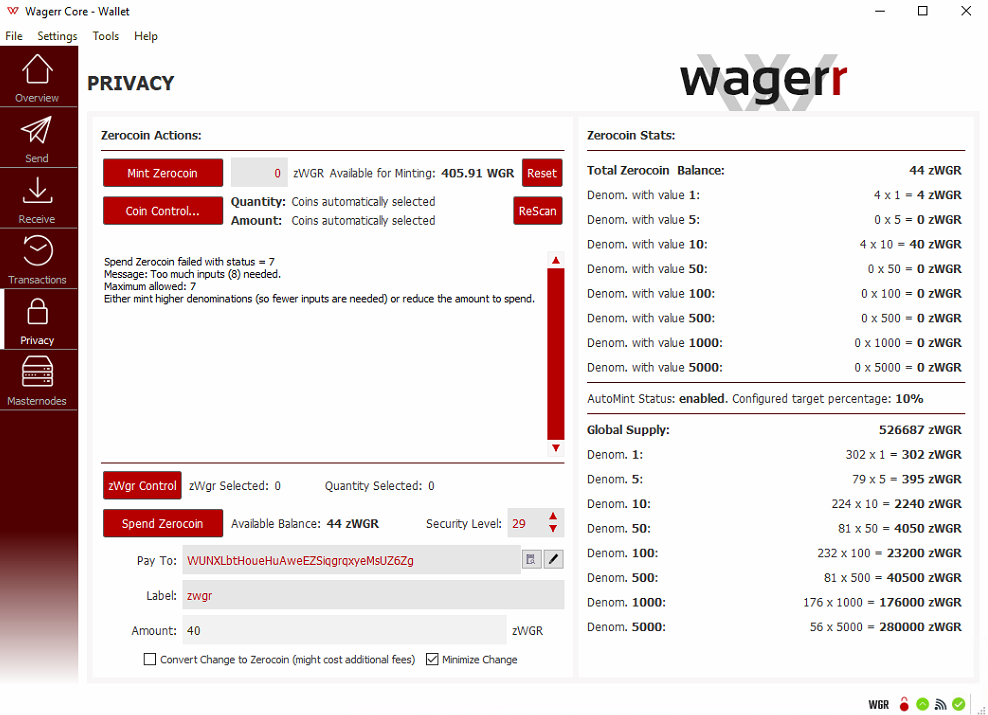 Click the 'Spend Zerocoin' button then enter your wallet passphrase in the pop up box: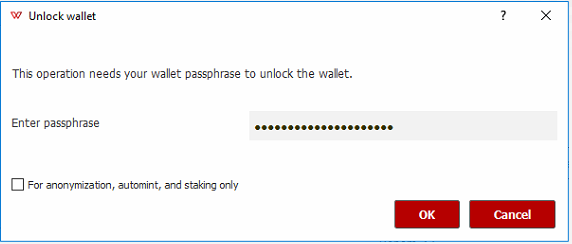 And then click on 'Yes' on the pop up window 

Success! After confirmation the converted zWGR to WGR will be available in your account balance.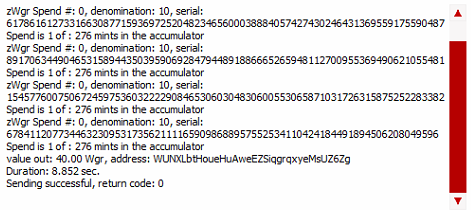 If you would like to disable the zerocoin autominting function in the wallet, follow the guide at https://wagerr.zendesk.com/hc/en-us/articles/360001091811-How-to-disable-zWGR-Automint-zerocoin
-
Wagerr home: https://wagerr.com
Wagerr Discord: https://discord.gg/tkcXS34
Wagerr Telegram: https://t.me/wagerrcoin